Retail after Coronavirus won't be the same. This isn't a temporary blip on the world's radar and then everything goes "back to normal."
Leveraging frameworks and insights from experts in the field, interviews, and industry research, this Crisis Manifesto: How retail will change post-Coronavirus report, featuring lessons from 50 large retailers and 40 retail tech startups intends to help retailers understand the short-term realities and long-term implications and possibilities of COVID-19, and how they can navigate uncertainty with speed and urgency, so that they not only survive but thrive on the other side of the pandemic.
Key takeaways from the report:
The impact of COVID-19 on retail - navigating the new competitive landscape. The rise of post-Coronavirus consumers.
What kind of retailer are you? Given the new competitive landscape post-Coronavirus, retailers will need to revisit core values and promises of their brands and get creative with manifesting them. The Kahn Retailing Success Matrix framework serves as a useful guide for retail companies to pick key areas of focus in a new retail environment.
Which trends are here to stay? Trend deep-dives and patterns with an investor lens.
New partner ecosystem: Entrepreneurs and business leaders will rise to the challenge and turn this crisis into an opportunity. How to make strategic collaborations work in the new normal
The big rethink: reimagining your business and operating model after COVID-19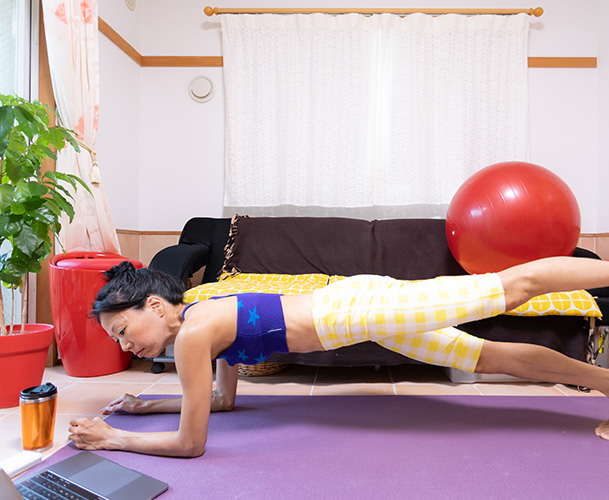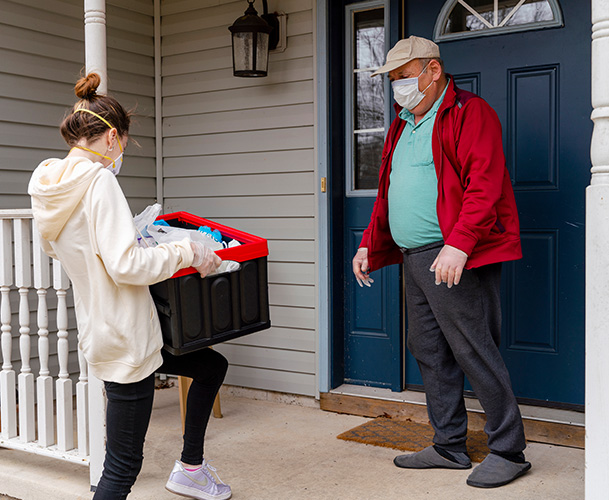 "Change almost never fails because it's too early. It almost always fails because it's too late."
Corporate innovation is changing faster than ever. And opportunities abound for big companies to build a portfolio of ventures internally and externally, beyond their core.
Highline Beta is a corporate innovation and venture development firm. We're entrepreneurs, investors, designers and product experts. We work with the Fortune 1000 to drive growth innovation with speed and an investor's mindset.

We dig deep and take action, providing clients with the right mix of innovation services and outcomes to create measurable growth opportunities. We believe in startup-corporate collaboration as the ultimate unfair advantage. Our fund invests in startups that have meaningful relationships and pilots with our corporate clients. When this works, everyone wins.

For more, please visit https://highlinebeta.com/ Want to learn more or get in touch about the report? Email us at [email protected]
Get Innovation Insights in your inbox
Be the first to hear about Highline Beta events, resources, insights, and accelerator programs.
135 Madison Ave
New York, NY
10016
372 Bay Street, 2nd floor Toronto, ON
M5H 2W9
555 Burrard St, #200
Vancouver, BC
V7X 1M8
© Copyright 2020. All Rights Reserved
3 Place Ville Marie Suite 400 Montreal, Quebec H3B 2E3
30 S. Wacker Drive, 22nd Floor
Chicago Illinois
0606
145 S. Fairfax Avenue Suites 200 & 300
Los Angeles CA
0036